Best Engineering Colleges In Dehradun 2020, Top Government and Private Colleges With Courses & Fee Structure
If you are searching for the best engineering colleges in Dehradun, then we assure you that this is the exact right place. Dehradun has uncountable colleges and institutes, but for engineering students, each college is made to focus on career establishment and growth.
What is Engineer?
Engineering Application contains the Science and Math which is used to solve problems. A good and best engineer is a person who makes original ideas and designs that works with as possible.
Why are they the best to Kick start your career?
Each Engineering College of Dehradun is

career-focused

.

High Placement Rate

even, in this time of huge competition.

Posh Infrastructure

, so that students can learn all the modern technology and tools.

Highly

Experienced and Trained Faculty

.

Better Environment and Climatic Conditions

than Metro Cities.
This Article Includes:-
You may also like
For Admission Help Connect @09717134336
Engineering Colleges in Dehradun List With Fees Structure 2019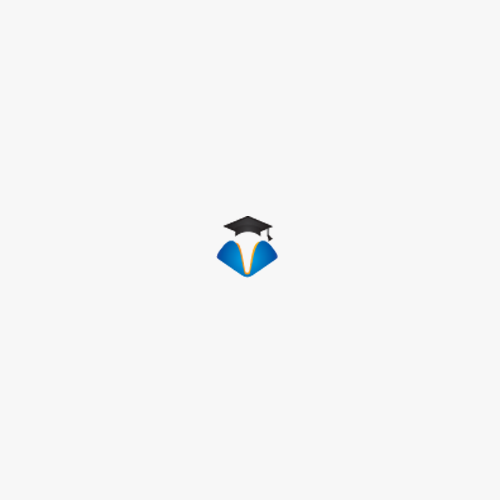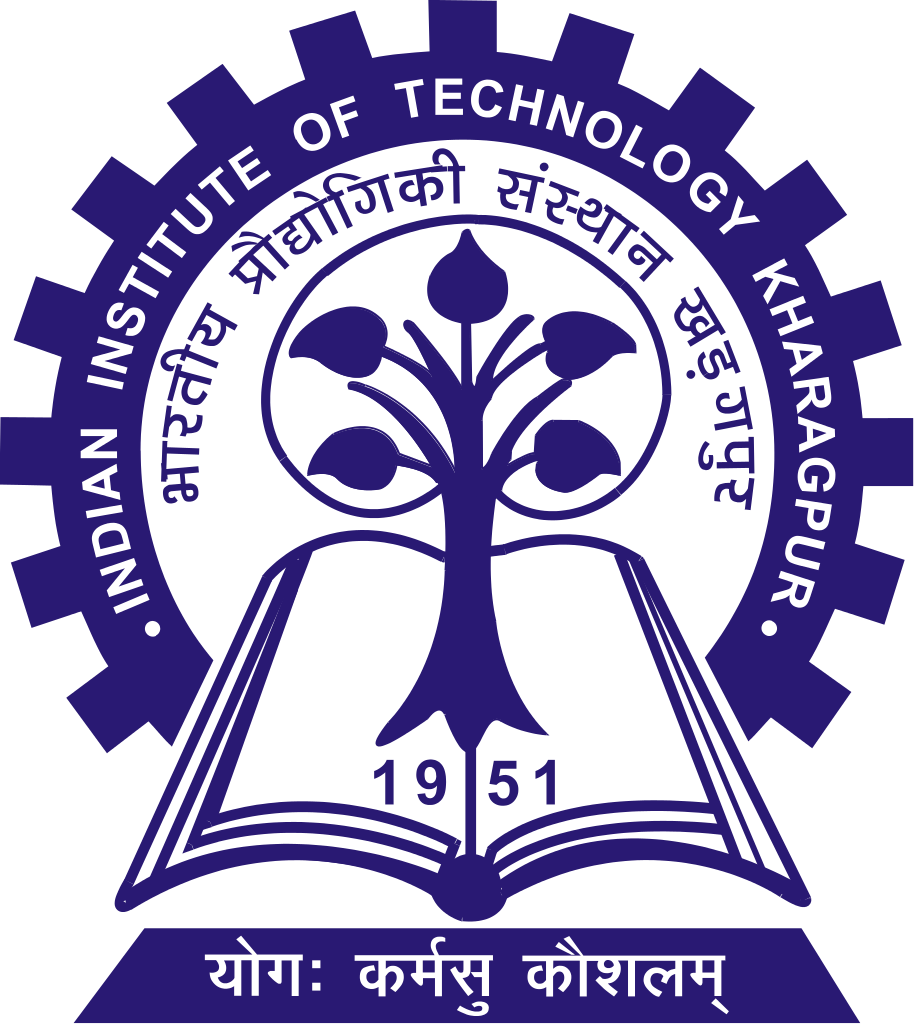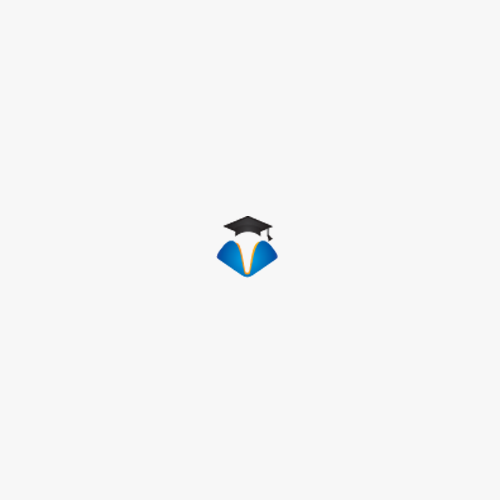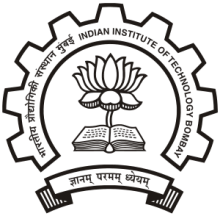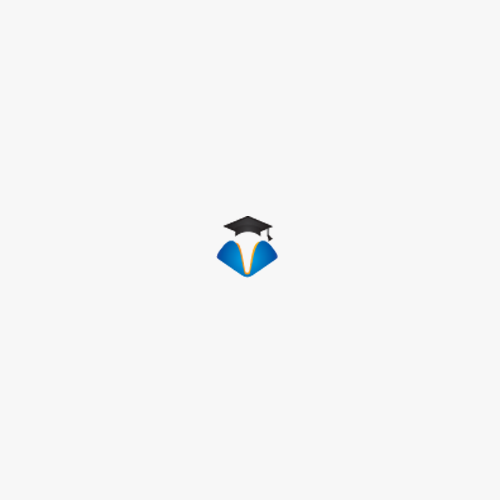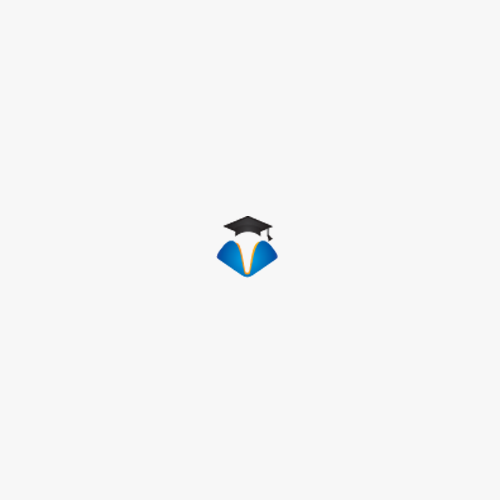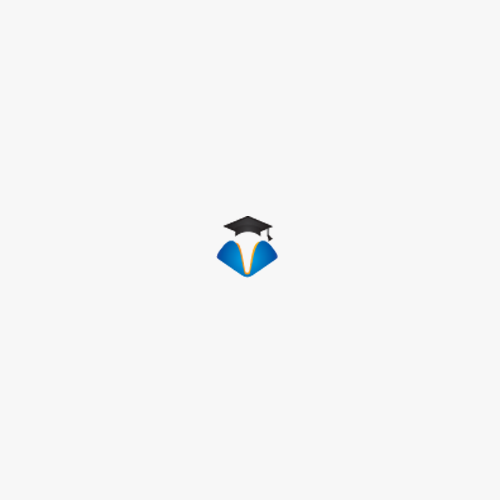 Students who want to pursue engineering in Dehradun should look for the best college for themselves. An engineering college will feed you with a standard learning experience along with practical exposures like seminars, workshops, guest lecturers, etc. Here we classified The lists of engineering colleges in Dehradun as government and private are as follows:
[lead_short_form]
Courses Offered In Engineering Colleges
The engineering courses are basically divided into the following:
UG - B.E or B.Tech (Bachelor of Engineering or Bachelor of Technology )
PG /PG Diploma - M.E or M. Tech (Masters of Engineering or Masters of Technology)
Diploma Engineering - Involve short-term engineering courses as well
Doctoral level - PhD
UG in engineering is of 4 years of duration. There are decent B.Tech colleges in Dehradun that offers UG courses in streams like mechanical, electrical, civil, petroleum, etc. To obtain admission to B.E/B.tech course one must meet the minimum percentage requirement. M.E or M.Tech is a master's level course in engineering that is taken to achieve specialization in a particular area. The duration of the course is 2 years. Candidates seeking admission to M.Tech or M.E course must be graduate in a relevant subject. Work experience will add on for attaining a master's degree in Engineering. Ph.D. in engineering is a doctoral-level course where one takes super specialization. This degree allows you to enter in a field of research and education. One needs to attain a masters' degree in a relevant field to take admission to Ph.D.
Top Private Engineering Colleges in Dehradun 2020
Private colleges in Dehradun provide many facilities for their students. They have fully-fledged laboratories and meet every basic educational requirement that course demands. Some colleges have foreign tie-ups with other universities where students get international exposure to learning under the student's exchange program. Though the fees structure of private colleges in Dehradun is high they do justice to the degree in providing top placement facilities. The lists of colleges are as follows:
What is Engineering and Who Are Engineers?
Engineering is the most popular course in India that is always preferred by the students in India. It is the creative field of the science that involves scientific applications like structures, machines, apparatus, manufacturing process, etc. It is interconnected with society, culture and human behavior and it is proven as every single product/innovation used by modern society is a part of engineering. To understand this stream better it is important to study this field in the form of engineering courses. These courses will tag you with expertise in engineering (whatever field you choose) and will provide you with many employment opportunities.
Engineering College in Dehradun Admission Process for 2020-21
To take admission in Engineering Colleges of Dehradun student should meet the following eligibility criteria:
Must have PCM as the subjects in the 12th.
The student must have English as one of a subject (vary from college to college).
Candidates must have a valid score JEE Main or other entrance exams conducted by the college/university.
Must have scored a minimum of 60 to 80% marks in 10+2 for admission through merit.
Candidates will have to go through a counselling round after they get the name in the merit list
Some admissions for PG course like M.Tech is on the basis of valid score of GATE followed by an interview round.
Important Dates Engineering College in Dehradun
Entrance Exam
Registration Date
Exam Date
Result
JEE Mains 2019

1

st

- 30

th

September

6

th

to 20

th

Jan 2019

31

st

Jan

GATE 2019

1st - 30

th

September

2, 3, 9,10th February 2019

16

th

March 2019
Fee Structure Of Engineering Colleges in Dehradun 2020
The fee structure of engineering college in Dehradun depends on the college to college. Generally, fees of private colleges are higher than Government colleges as admissions are also done through management seat under which fee is up to 10 lakh. Generally, the fee structure for B.Tech private college is INR 2 Lac to INR 4 Lac P/A. Similarly, B.Tech Government College fees start from INR 50 K P/A to INR 90 k P/A. The fees for M.Tech private course goes till INR 7 Lac to INR 12 Lac P/A and government courses fees go till 1 lakh P/A. Some colleges also provide a scholarship to meritorious or students from a weak background that cover tuition fee, allowances, etc. Students can check for the scholarship details in the college they are applying for and can avail at the time of admission.
Disciplines/subjects offered by Engineering Courses
Civil Engineering
Mechanical Engineering
Electrical Engineering
Computer Science Engineering
Information Technology
DataBase engineering
Petroleum Engineering
Genetic Engineering
Textile Engineering
Automobile Engineering
Aeronautical Engineering
Agricultural Engineering
Electrical and electronics engineering
Biotechnology
List of Engineering Courses
Below mentioned is the list of engineering courses available at engineering colleges of Dehradun. Candidates can go through it and select their courses accordingly. These courses are designed to meet the industrial needs and curriculum is sorted by the various expertise of a particular field. The lists of engineering courses are divided into UG and PG that are as follows:
UG courses
B.E or B.tech in Mechanical Engineering '
Bachelor of Engineering or B.tech Electrical Engineering
B.E or Bachelor of Technology Civil Engineering
B.Tech or B.E in Chemical Engineering
Bachelor of Technology or B.E in Computer Science
B.E or B.Tech in IT Engineering
Bachelor of Engineering or B.Tech in IC Engineering
B.Tech or B.E in EC engineering
B.E or B.Tech Petroleum Engineering
B.Tech or B.E Automobile Engineering
B.E or B.Tech Mining Engineering
Bachelor of Engineering or B.Tech Genetic Engineering
Bachelor of Technology or B.E Biotechnology
B.E or B.Tech Plastic Engineering
B.Tech or B.E Environmental engineering
B.E or B.Tech Naval Architecture
Diploma Courses
Diploma in Mechanical Engineering
Dip. in Electrical Engineering
diploma in Civil Engineering
Dipl. in Chemical Engineering
Diploma in Computer Science Engineering
Dip. in Marine Engineering
diploma in EC Engineering
Dip. in IC Engineering
diploma metallurgy
Dip. in Sound Engineering
Diploma in Textile Engineering
diploma in Automobile Engineering
Master's Courses
Master in Mechanical Engineering
Master's in Aerospace Engineering
Masters in Biomedical Engineering
M.Tech in Biochemical Engineering
Master's in Civil Engineering
Masters in Structural Engineering
Master's in Architectural Engineering
M.Tech in Microelectronic Engineering Degree
Master's in Chemical Engineering
Master's in Environmental Degree
Master of Science Engineering Degree
Masters in Agricultural Engineering Degree
M.Tech in Sustainability Design Degree
MBA in Engineering Degree
Master's in Industrial Engineering
Placement in Engineering Colleges in Dehradun
Engineering Colleges in Dehradun have training and placement cell which is responsible for providing the best job in the industry. The colleges have a strong relationship with engineering companies that visit the campus every year and conducts their placement test. The starting package is from INR 2.5 lakh to INR 7 lakh P/A in India. As the experience will grow, the salary reaches till INR 1 lakh p/m. Some top recruiting Engineering graduate companies are:
Tata Group
Kirloskar
Godrej
Larsen and Turbo
Thyssen Krupp
Siemens
Thermax
Suzlon
Bosch India
Some job titles an engineering graduate work with:
Web developer and designer
Data Security Officer
Software engineer
Information Technology Engineer
Researchers
Educationists