Law Colleges in Uttarakhand Admission Process, Fee Structure, Courses, syllabus & Job Placement
This article includes the list of top law colleges in Uttarakhand, that can teach you about how law plays a core part in every country and how law maintains peace & harmony while keeping the people restrict to do anything illegal. After getting a degree in law, the students are termed as 'Lawyer' and a professional who can indulge in law-related practices. If you too want to make your future bright, then let us guide you towards the best law colleges in India. Besides this, we will also help you out with the Law college Uttarakhand admission process, fee structure, law education, and several other important details.
Top 10 Law Colleges in Uttarakhand 2020
We have mentioned below the list of Law colleges in Uttarakhand with the links. If students are planning for a master's or undergraduate course and give status to a degree holder to practice law. Students can go through the lists below and select their college.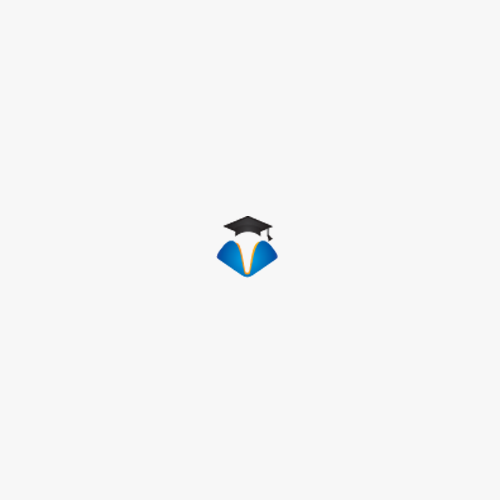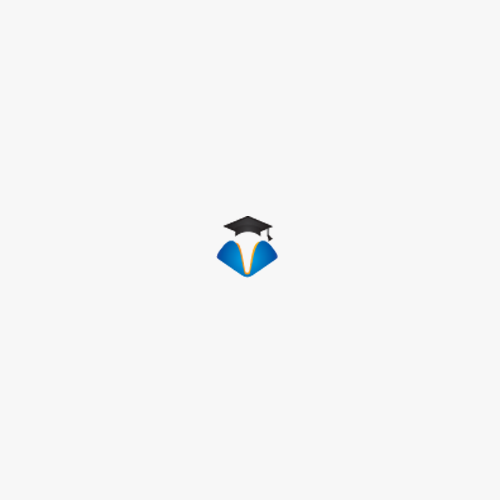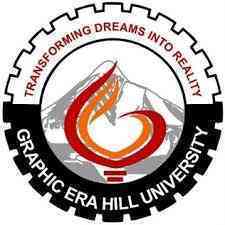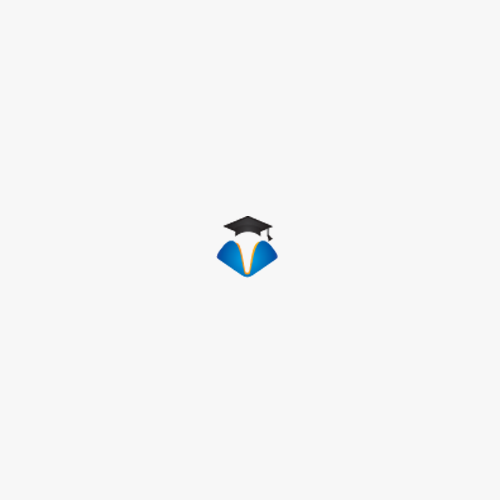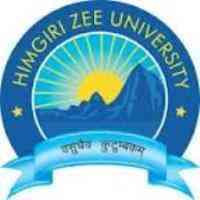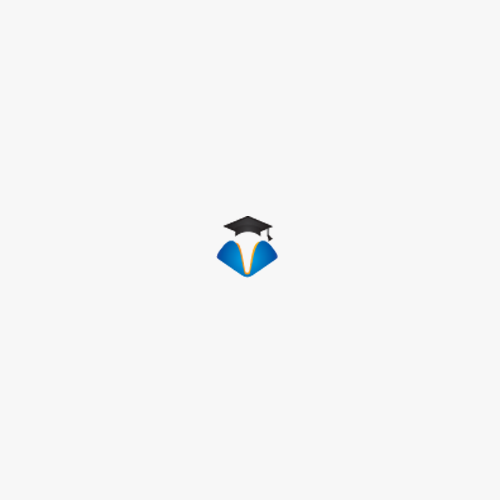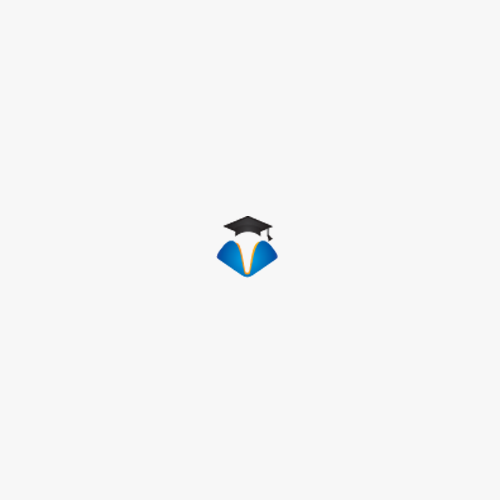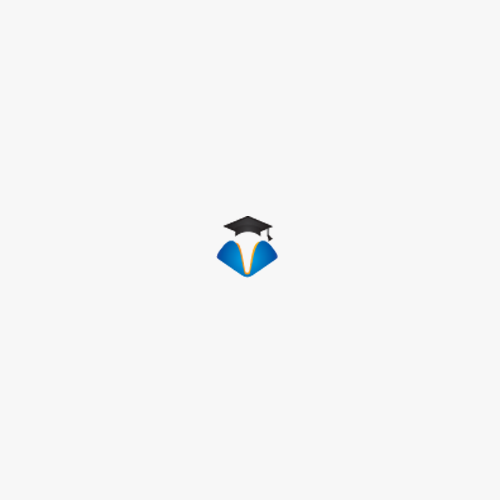 ---
---
Fees

81,500 First Year Fees
---
Fees

81,500 First Year Fees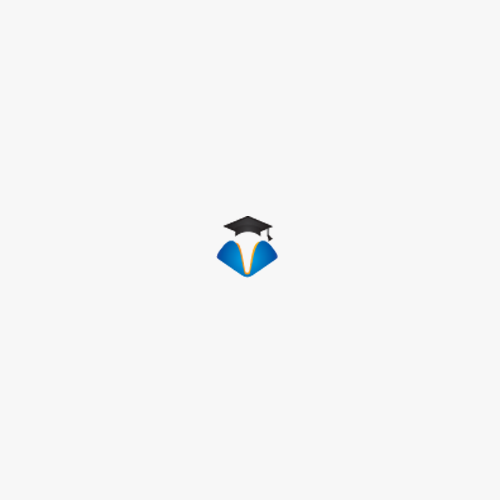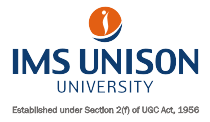 ---
---
Fees

93,850 First Year Fees
---
Fees

87,100 First Year Fees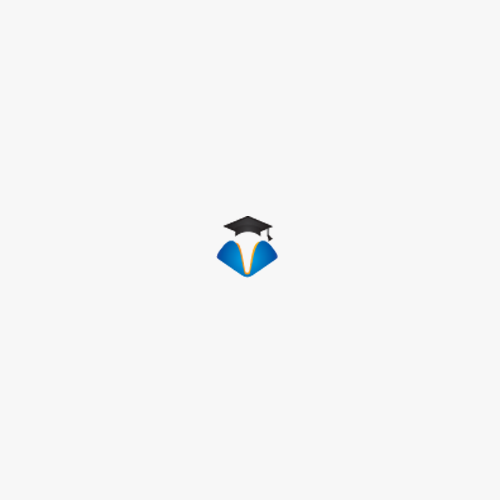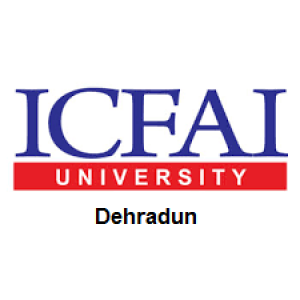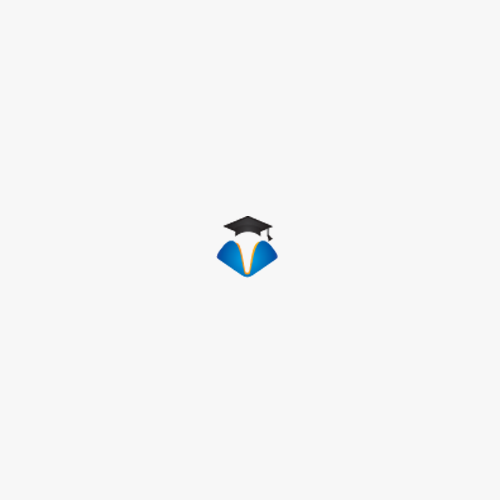 ---
---
Fees

1,00,000 First Year Fees
---
Course

B. Tech. - Computer Science and Engineering + LLB (Hons.) with specialization in Cyber Laws,

Fees

2,61,750 First Year Fees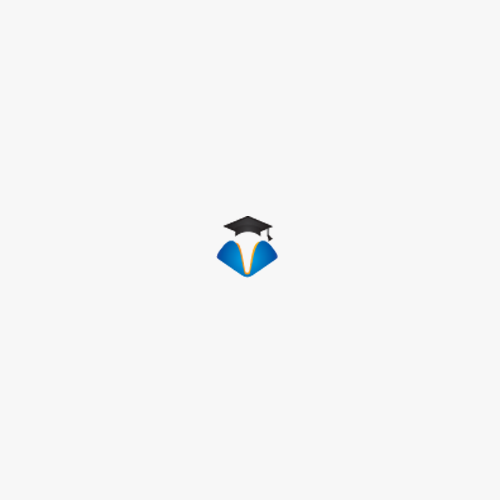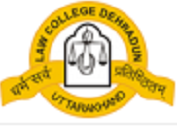 ---
---
Fees

1,49,100 First Year Fess
---
Fees

1,87,100 First Year Fees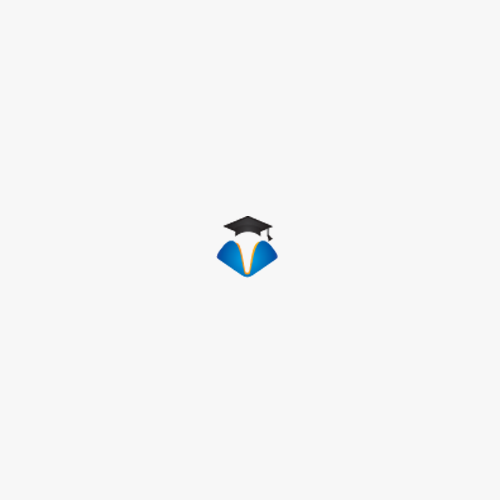 ---
---
Fees

75,200 First Year Fees
---
Fees

99,200 First Year Fees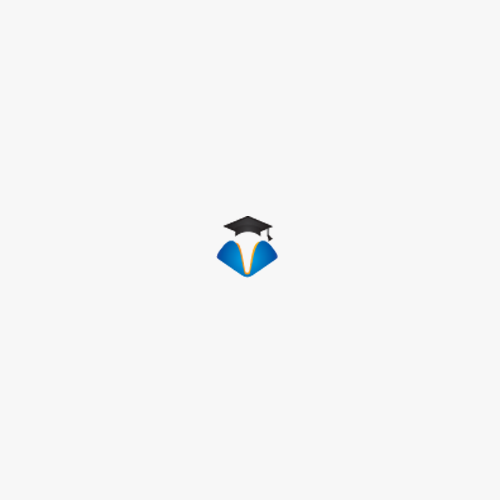 ---
---
Fees

1,05,000 First Year Fees
---
Fees

1,05,000 First Year Fees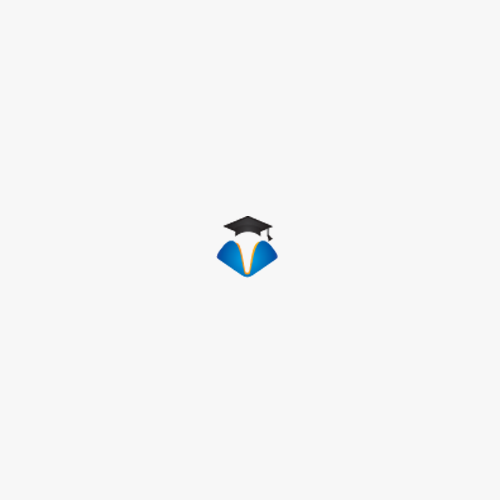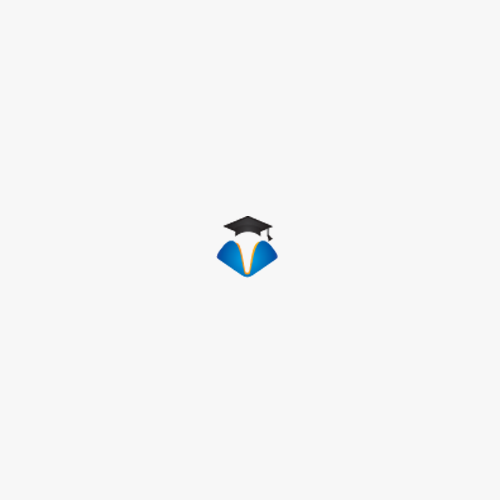 ---
---
---
Course

PGD - Intellectual Property Right (IPR)
Law Colleges in Uttarakhand: Admission Process 2020
The admission into law colleges in Uttarakhand is either merit-based or through the entrance examinations like LSAT/CLAT. Still, to start the admission process for LLB colleges in Uttarakhand, you can follow-up these steps:-
Visit the college's official website.

Search for the application form.

Once you find it, fill it carefully with all the details and information, while attaching your necessary documents

.JPEG

format.

Pay off your registration fee.

Wait for the confirmation call or mail from the University
Get Free Counselling @09717134336
Easy Admission Alternative for Law colleges in Uttarakhand
Dial this expert counselor number: 09717134336. They do not charge anything and provide the best admission assistance in your requested college. You can ask the solution to any of your query, as they help until you get satisfied.
Law Colleges in Uttarakhand Fees Structure 2020
The fees of Law colleges in Uttrakhand depends on:

Type of College (Private or Government )
Ranking of college.
Type of course one is opting for.
The fee structure of private colleges is generally higher than in government colleges.

An average tuition fee of Govt. colleges is 18.3 k P/A to 1.53 lakh P/A (vary according to course)

An average fee of private colleges starts from 1lakh P/A and goes still 2.95 lakh P/A (vary according to course).
Note-Some colleges/Universities also offer loan facilities. They also provide a scholarship to the meritorious students. Candidates can inquire about loans and scholarships at the time of admission.
Law Colleges in Uttarakhand Placement
Law colleges in Uttarakhand have separate training and placement cell which is responsible for generating employment for law graduates. The universities/colleges have a tie-up with respected law firms /organizations that visit campus to conduct their placement tests. An average salary package of a law graduate can be 5 k to 20 k P/M(if working under professional lawyer) and 20K to 25 K P/M if working in law. As the experience will grow the salary reaches up to 50 to 1Lakh P/M. Placement depends on the following factors:
Self-Confidence and knowledge

Institution/college from which one has taken a degree.

Performance in the placement test

Location of the job

Organization
Some Top Law firms in India are:
Job Profiles
Legal Advisor
Advocate
Public Prosecutor
Teacher or Lecturer
Legal Manager
Legal Services Chief
Reporter
What is the Law Course?
A law course is just like every other educational program, but its primary focus is to make an individual a skilled, and knowledgeable person with the complete education of the Indian constitution and Law. A law course comes in multiple variations, like (BA LLB, BBA LLB, B.Sc LLB, B.Com LLB, LLM, etc). The full form of LLB is a bachelor of legislative law.
Every program of law is a bit different from another one, especially in terms of duration, fees, and syllabus. But, let us tell you some of the most common topics of LLB:-
Criminal Law

Labour Law

Family Law

Constitutional Law

Professional Ethics Law

Environmental Law

Administrative Law

Company's Law

Human Rights & International Law

Law of Contract

Investment & Securities Law

Jurisprudence

Legal Writing

Land & Property Laws

Civil Procedure Code

Conciliation, Alternative & Arbitration
Completing a course of Law could open many gateways of career for you, like you can become a Lawyer, Legal Advisor, Solicitor, Advocate, Lecturer, Writer, etc.
Courses Offered in Law Colleges in Uttarakhand
There are many UG, PG and doctoral level courses that are offered by law colleges in Uttrakhand. The list of law courses as follows:
LLB – it is a 3 years course is done after graduation.

BA/B.COM/B.Sc /BBA LLB – it is an integrated course with graduation and is done after 10+2

LLM –Masters in Law degree with 2 years of duration

Doctor of Philosophy (Ph.D.) - research level course for the people who wants to go in the field of education.

Integrated MBL-LLM/MBA-LLM – It is a three-year program after LLB for the students who wish to pursue their career in the field of business and management.
List of Top Law Courses in Uttarakhand